WELCOME TO DAN ENGWER WHOLESALE FLORIST
Fresh Flowers – Supplies – Greens
WEEKLY INVENTORY
Check out our weekly inventory for amazing deals on the freshest flowers
Inventory includes fresh Alstro, Aster, Fillers, Mums, Pompon, Roses, Spray Roses, Carns, Mini Carns, Laurel, Leather Leaf, Tree Fern, Plumosa, Sprengeri, Tee Pee, Huck, Salal, Western Cedar, Western Fern, Bear Grass, Emerald, Orgonia, Galax, Var Pitt, Boxwood, Curly Willow, Natural Stick and more.
WE COME TO YOU WITH A FULLY STOCKED TRUCK FOR YOUR BUYING CONVENIENCE
(In addition to your pre-order)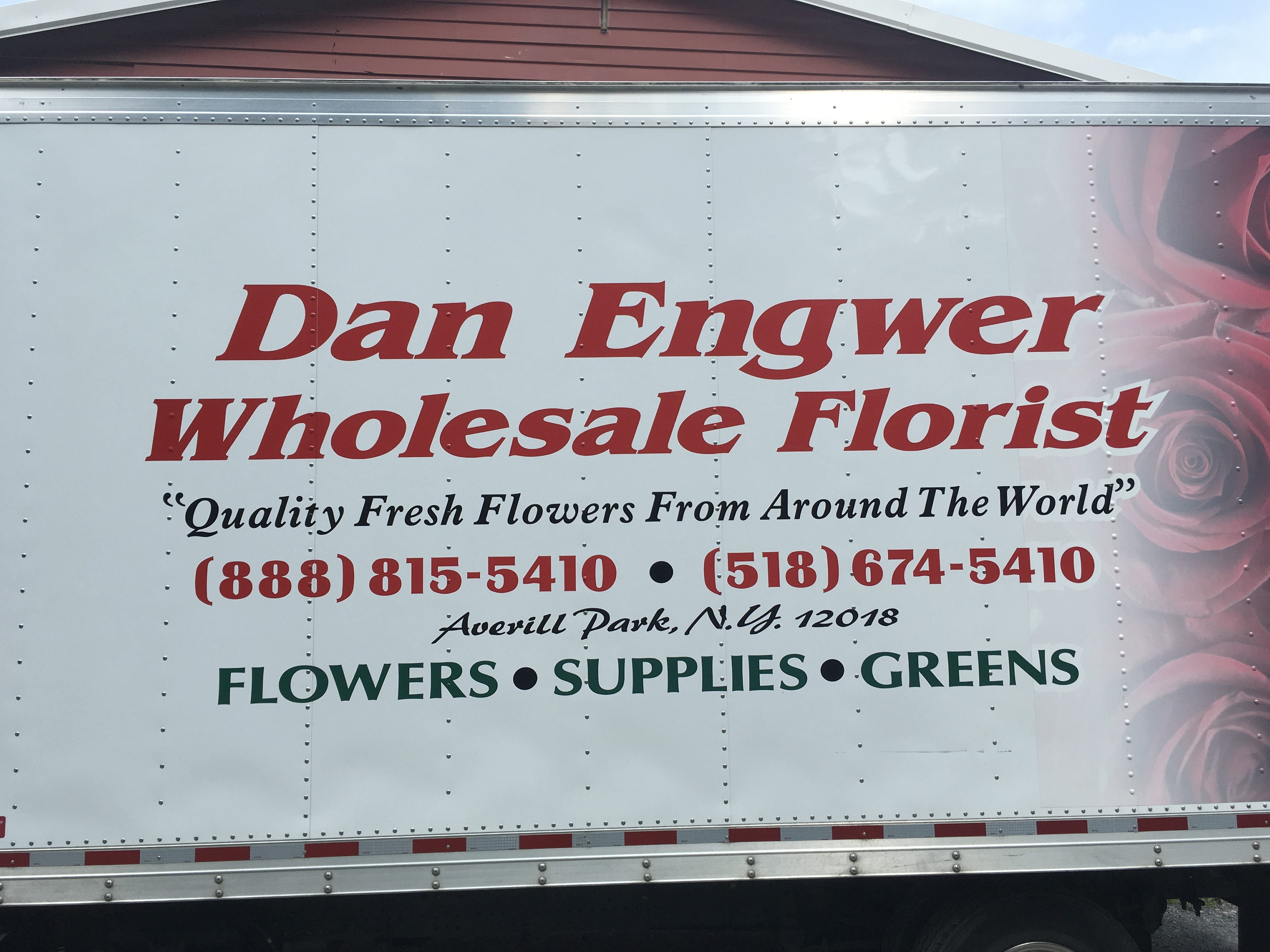 MONDAY – FRIDAY
8:30AM ~ 5:00PM
SATURDAY
8:00AM ~ 12:00PM
Prices are subject to change. All products subject to availability. Ask for box prices if not stated. Other greens available upon request. Special packed boxes available upon request. Ask about standing order prices.